the curado

Before first yerba mate drink from your new calabaza, take the time to prepare them.

Fill it halfway with yerba mate and pour with about 80°C water.
Leave a few hours (preferably overnight) are, then with a teaspoon of the pumpkin remains inside scrape (gently, not too hard).
The fruit remains in the middle do not cut down, otherwise the calabaza can be damaged (hole risk).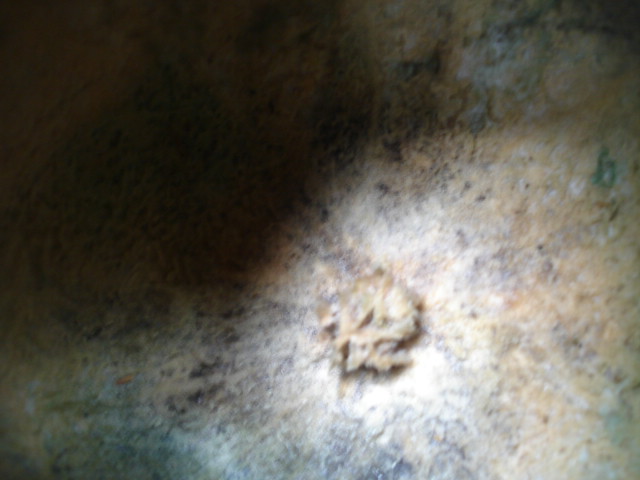 Sometimes it is enough to repeat once, repeat as needed.

Now your calabaza is ready to use!
If the calabaza is colored, it makes sense that it will stop on a coaster, otherwise it may happen that the color of discolored the table.
Otherwise, even with daily use a coaster recommends to use.